Quality
From our standards to our practices, everything we do is driven by quality.
People focused
People make the difference. We  provide our clients with the best.
Knowledge
Our highly qualified team will provide you with up-to-date information.
Reliable
We seek to provide the perfect solution each and every time.
As professional recruitment consultants it is our job to source candidates, sift through CVs, interview potential candidates and produce a shortlist of candidates that meet the client brief.
We do not expect our clients to have to do this, and this approach ensures we have a high success rate of matching the right candidate to the right job.
With extensive experience across our industry sectors, we understand the requirement for highly skilled candidates and with our size and scale we can deliver effective recruitment solutions for any individual assignment or complete project team that you need.
We work closely with businesses across the country, supplying contract, temporary and permanent candidates. Our effective recruitment processes ensure that candidates are always deployed quickly and with the right skills and experience in place.
We pride ourselves on offering a bespoke personal service with an account manager designated to you as the main point of contact to discuss your company's recruitment needs, ensuring continuity of quality service and delivery.
Our Services
As recruitment specialists who boast an impressive repeat business rate, you can feel confident leaving your recruitment needs to us.
By delivering the following solutions, we offer a shorter timeframe for hire, giving you more time to focus on developing your business.
Temporary/Contract
We understand that you need contractors and temporary staff to be as qualified, enthusiastic, and proficient as your own permanent staff, which is why our portfolio of candidates is kept up to date and full of high quality talent.
We put a great level of focus into skills, personality, experience, and qualifications.
Our consultants offer a flexible alternative to permanent recruitment, enabling you to match staffing levels to business demands.
All of our workers are checked for proof of right to work, referenced, and skills matched, meaning they can be ready to go at a moment's notice.
Permanent
Integra will help you devise a strategic plan to aid you in achieving your corporate ambitions. We have the experience and flexibility to work with you on a retained or contingency selection basis.
Retained Search – Our dedicated retained consultants maintain exhaustive databases of candidates, and pre-select the candidates carefully using advanced assessments for suitability and job fit.
Contingency Search – Our consultants are sector specialists, able to use their extensive industry knowledge to quickly identify the most talented individuals in your industry. We possess an unparalleled national network of candidates, sophisticated technology, rigorous market research and analytics, a holistic communications process, and deep industry knowledge.
How we work
Our consultants are able to meet and exceed the most challenging requirements, and we pride ourselves on working to tight recruitment deadlines whilst completing projects quickly and accurately.
Our dedicated recruitment specialists work to service level agreements that allow us to review and improve ongoing service. We value quality and professionalism and develop our staff in accordance with these values.
We will agree on an attraction strategy to ensure we can source the highest calibre of candidate, and this then becomes the solid foundations from which we develop a bespoke recruitment policy for you.
Recruitment Process
From finding the right candidate for the role to providing a constant level of aftercare, our recruitment process ensures that we deliver an outstanding service to all of our clients.
Work Force Planning
We take the brief from our client and devise a plan around what criteria we need to look for in a candidate.
Job Analysis
We identify purpose, duties, responsibilities and relationships for the job.
Job Description
We create a written statement that outlines and describes the duties, responsibilities, qualifications and reporting relationships of a particular position.
Person Specification
We provide a definition of the position in "human" terms.
Attracting Candidates
We attract candidates using a number of innovative methods – see Attracting Candidates below for further information.
Pre-selection
We are able to save our clients time by conducting a full candidate evaluation against role specification.
Assessing Candidates
We measure candidates against the requirements of the job to see who matches the criteria outlined in the job analysis.
Selection Decision
After going through the detailed process, we present the most suitable candidates with the correct experience and qualifications for the position.
Aftercare
We always call to ensure the candidate has started on their first day and follow it up with regular calls and visits to monitor our service level and candidate performance on an ongoing basis.
Worker assessments and client service evaluations are also conducted within the first month and then once again every quarter. This information will be presented to the client during a Quarterly Quality and Service Evaluation meeting and Monthly Trading Report where clients can raise any concerns or queries.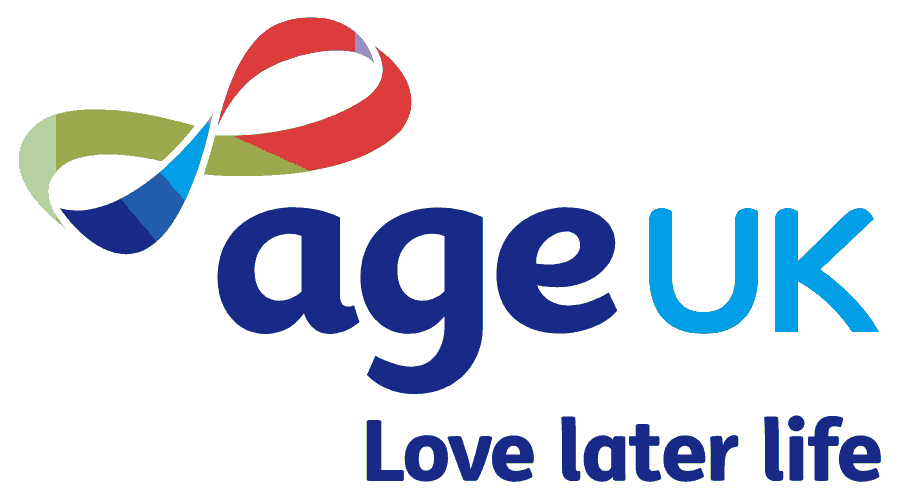 Warehouse & Distribution Manager
Thank you for the support you have provided with our staffing requirements this year. Whilst we have not utilised the hours that we had budgeted for this year, some of this may be down to the quality of the staff we have had from Integra.
The most apparent benefit has been the reliability of the people supplied to us. We have had only one perative whose reliability was questionable and that was dealt with quickly with minimal input from staff here.
The service we have experienced from Integra has been entirely satisfactory with there being only a slight query over invoicing which has been quickly resolved and our needs have been met in a timely fashion.
I look forward to maintaining our relationship and whilst we may have to tender for the activity again, Integra will be the benchmark that others will have to aspire to.
Construction Manager
I have been working with Integra People for eight years, and I'm very happy with the level of service I have always received.
The most recent consultant I have been working with is friendly, honest, and human. She understands what I want and need and always provides good labourers even when it's last minute and I call up the evening before.
The great thing about Integra People is that they are helpful and contact me regularly, however they don't hassle me and pressure me, which is something I previously found with other companies of a similar nature.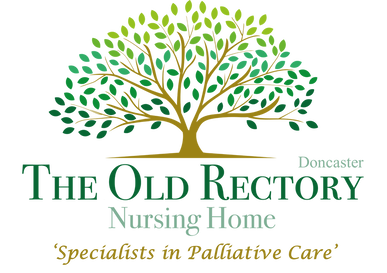 Jonathan Eyes
I would like to thank Integra for their professional services, as a well-established recommended care home operator, we hadn't before experienced the need for a recruitment agency. However, with the lack of Nurses we found ourselves calling upon their services and over the last 18 months we have used several companies each one promising to fill our position, each one failing.
Then a consultant from Integra came down to our home (which was a good start) to get a feel for us and our requirements. After three weeks he was back in touch with candidates who he thought would be good for our company, over the following 2 weeks we managed to fill the position. A job well done – I would and have recommended his services.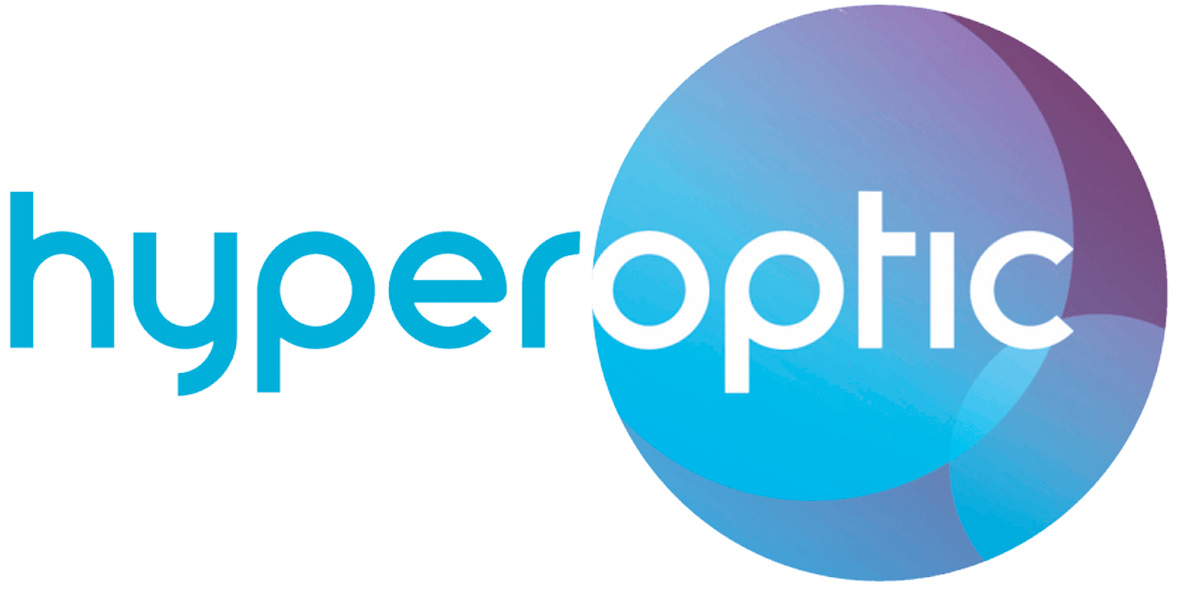 Field Team Manager
Integra People are very good and efficient, and never give me just anybody – all candidates are well vetted.
Our specialist there is honest and responsive; he comes back to my emails and calls promptly, and is a credit to the company.
Every person Integra People have sent to me, I have employed, and this is down to receiving quality over quantity.

Transport Manager
The consultants at Integra People are very personable and easy to get along with.
They have never let me down, which is important as a company who often needs workers at short notice.
Nothing is too much, even spur of the moment requests are dealt with professionally, and I am 100% satisfied with the quality of the service I receive.
Let's talk
We are more than just a recruitment company - we are a business solutions provider, actively solving resourcing issues for our clients.